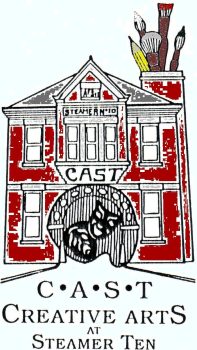 Creative Arts at Steamer Ten
Join our CAST program to get active in theatre!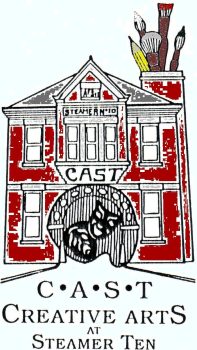 Kids Fare
Get active in our Theatre-For-Young-Audiences!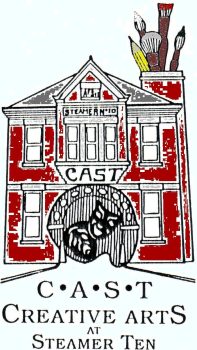 Vacation Daze
Come witness a week full of fun with a new show each day!
We are always looking for people with a range of experience to come and direct a show at our theatre. If you are interested, reach out at directing@steamer10theatre.org.